WE WILL FIX & PREVENT YOUR NEXT PLUMBING PROBLEM
Plumbing repairs, upgrades, and water heater installation for Livermore, Pleasanton, Dublin, and the greater Tri-Valley area
"*" indicates required fields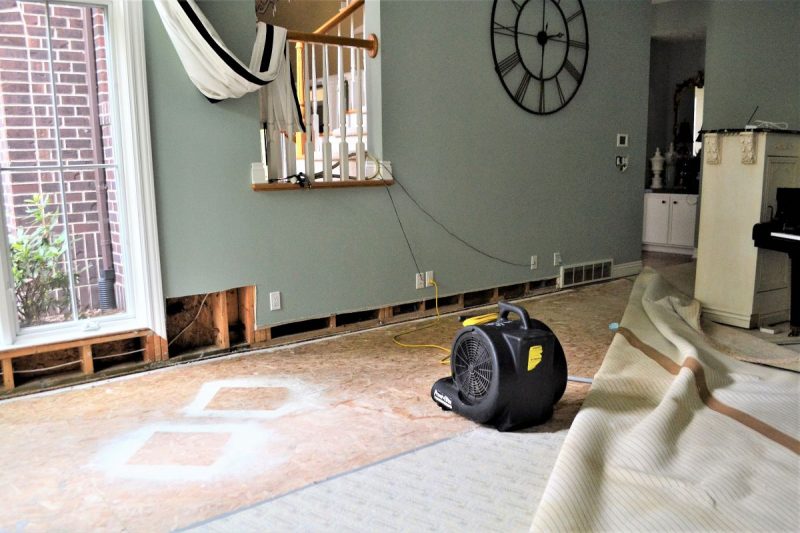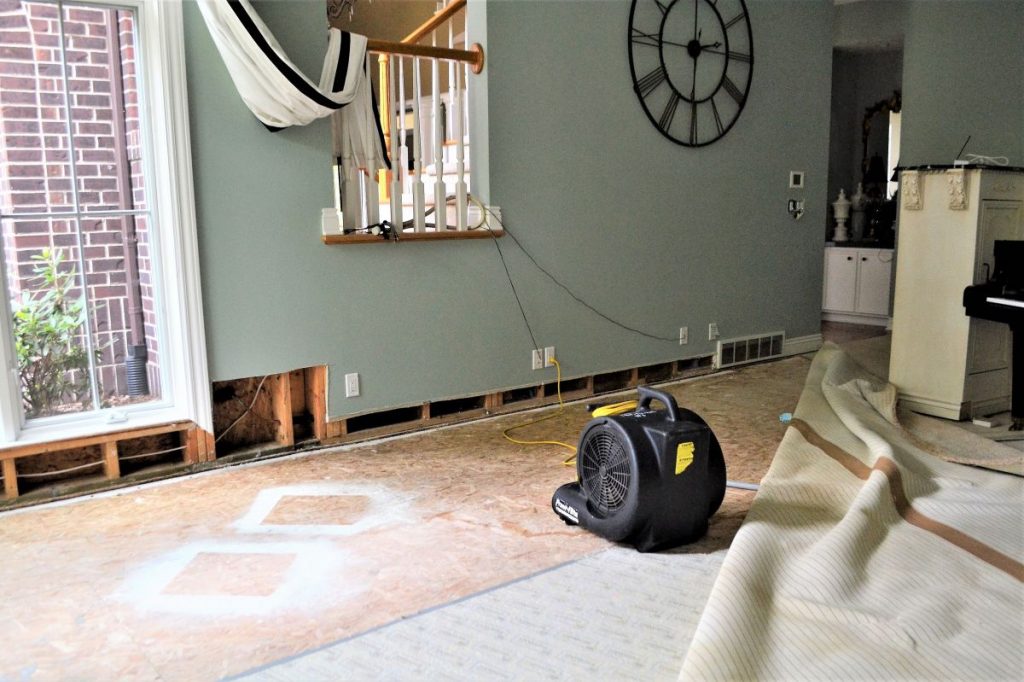 There's Never a Good Time for a Plumbing Problem
Water heaters that can't keep up

Faucets that drip or have low water pressure

Toilets that won't flush or run all the time

Clogs or leaks that create damage
IT'S EASY TO GET YOUR PLUMBING & WATER HEATER REPAIRED OR UPGRADED

Step 1: call

STEP 2: SCHEDULE

STEP 3: RELAX


Excellent service, courteous and friendly, did the job faster than promised. I would definitely use them again.
Ryan did a great job and worked hard to get the water heater to fit in the location we wanted it in.
Excellant service. Prompt and professional.
Barnett has been awesome at every step, and Matt particularly. This time he fixed our shower knob, in which the controller cartridge had finally failed, causing a sizable leak. He was quick but careful and thorough, as usual. Highly recommended.
Sean is friendly and effective.
Technician was exceptionally knowledgeable, friendly, and professional. My options for a new water heater were carefully and completely explained. As such, I was able to make a selection that addressed my immediate need for a replacement water heater but also one that addressed my future needs as well. Money truly well spent.
American Pakistani
2023-08-23
The main office and Jesse work great to provide the best service, quality and the best reasonable price in the Bay Area. I would go with Barnett Plumbing any day of the week. They are legit and trustworthy group of people. They really do want to help you get what you need… Seriously, don't look anywhere else… this is it!!! In my case, I had to get a renter water heater until I could get the plug-in heat pump unit. Barnett helped me out with a very reasonable price for renting the regular gas water heater and I just got the new plug-in heat pump unit installed yesterday. Jesse is a one man army!!! can't say enough great things about Barnett plumbing and JESSE! Amazing quality of work, service and prices.
Kymberli Grisham
2023-08-23
Thorough. Personable
"*" indicates required fields

Phil Barnett
I know how frustrating it is when your plumbing doesn't work as it should or something goes wrong. It's always inconvenient, and some issues can cause expensive damage.
Whatever your problem, my technicians have the experience and training to repair or upgrade your plumbing or water heater. We specialize in water heater and heat pump water heater repair, installation, and maintenance.
As your trusted plumber, we can help prevent plumbing problems with free inspections and help you save money with access to rebates on certain products.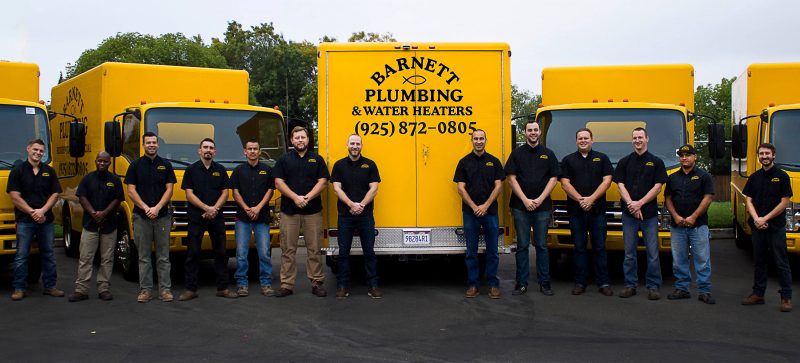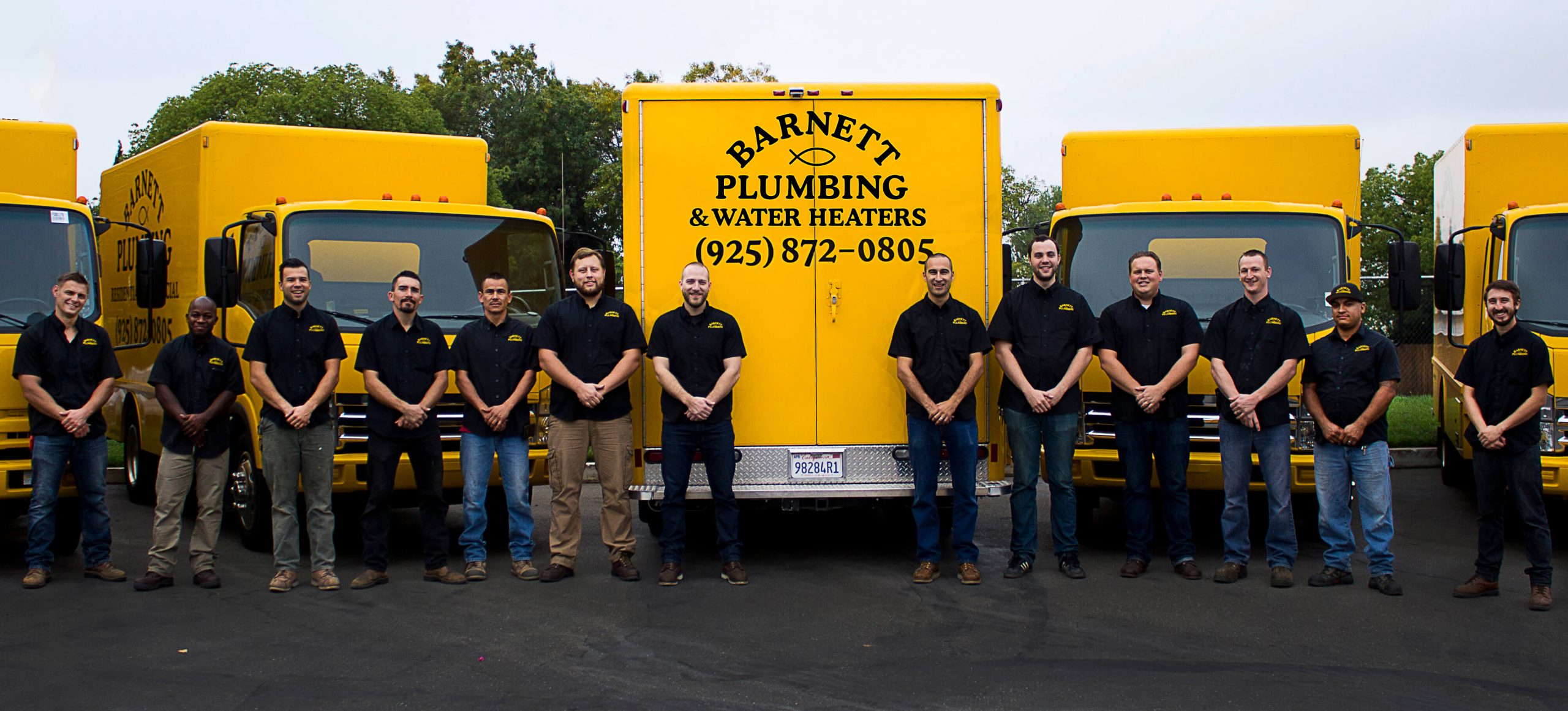 CALIFORNIA HOMEOWNERS CHOOSE BARNETT AS THEIR LOCAL PLUMBER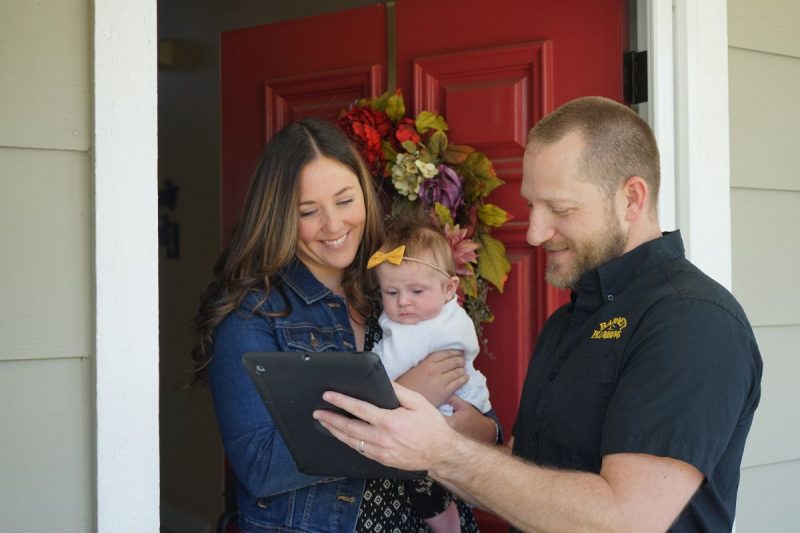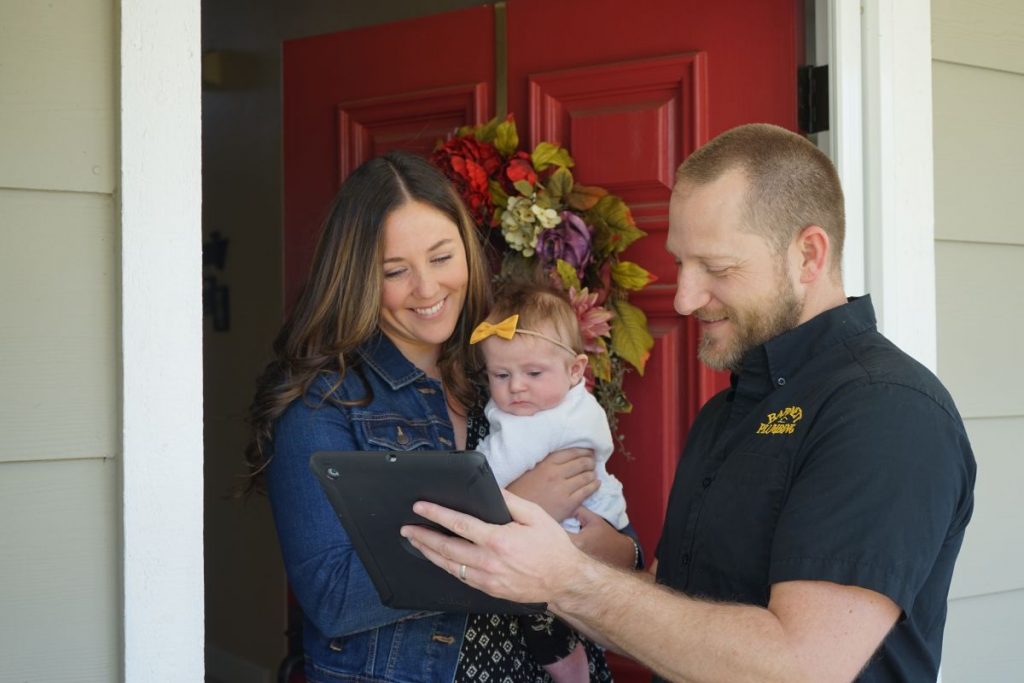 ALAMO
BLACKHAWK
DANVILLE
DUBLIN
FREMONT
LIVERMORE
MILPITAS
NEWARK
PLEASANTON
SAN RAMON
SUNOL