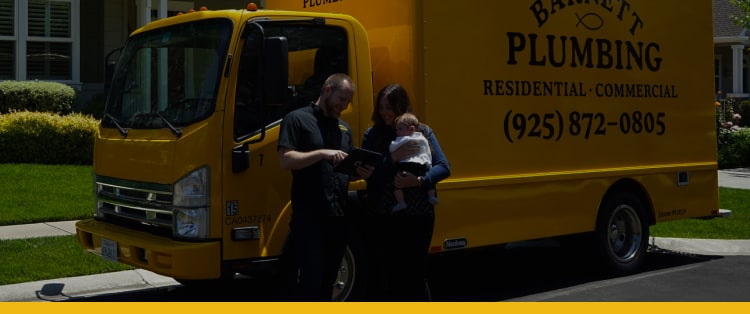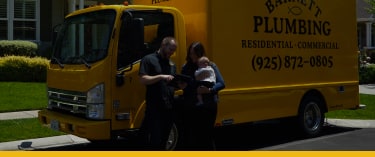 Pleasanton Water Heaters Services
At Phil Barnett Plumbing, we understand how important your water heater is to you and your family. Hot water is used for bathing, cooking, cleaning and more on a daily basis. While your water heater needs to be properly maintained for convenient access to heated water, it also needs to be in great shape to prevent unnecessary damage to your home. Barnett Plumbing is the company to contact for all types of services for Pleasanton water heaters. You can call us at 925-872-0805 or stop by our business located at 780 E Airway Blvd, Livermore, CA 94551.. Regardless of whether you need Pleasanton water heater repair or replacement services, contact us today to schedule an appointment with our experienced team.
Water Heater Replacement in Pleasanton
Pleasanton water heaters typically last approximately 8 to 12 years when they are properly maintained. You may need to schedule Pleasanton water heater replacement service before this time if you do not properly care for your unit with periodic maintenance service. When you contact us to replace your equipment, we will help you to decide which model is best-suited for your home's needs. You can also count on us to quickly replace the unit so that you can start enjoying access to hot water again as soon as possible.
Schedule Service for Pleasanton Water Heater Repair or Replacement
Whether you are in need of Pleasanton water heater replacement or Pleasanton water heater repair, timing is critical. Barnett Plumbing is the trusted and dependable company to reach out to when you need repair work or water heater replacement in Pleasanton. Contact our office today to schedule an appointment with our team.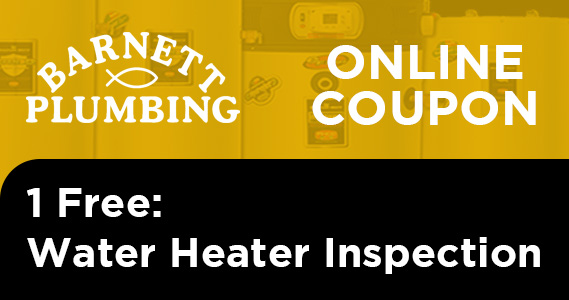 Water Heater Repair in Pleasanton
A damaged water heater not only prevent you and your family from accessing hot water, but it can also result in property damage that could cost a fortune to repair. For example, your damaged unit could be spraying water into your home, and this can cause water damage and even mold growth. With the help from the Phil Barnett Plumbing team we will be able to fix, diagnose or repair any of your water heater problems in an affordable and timely manner. We are the company to trust for fast and reliable Pleasanton water heater repair service. You can also count on us to provide you with honest and accurate information about the need for a replacement rather than water heater repair in Pleasanton. Here at Phil Barnett Plumbing, we provide the following types of services on water heaters.
Debris inside of the tank