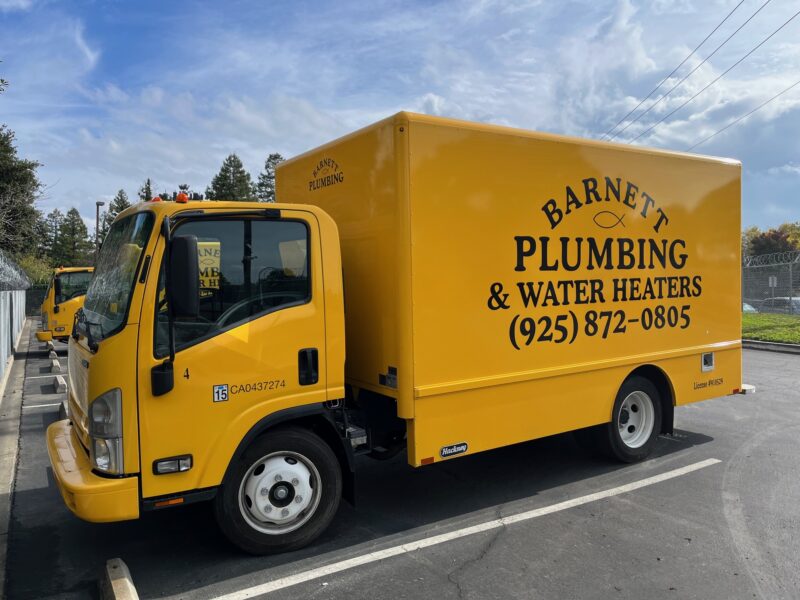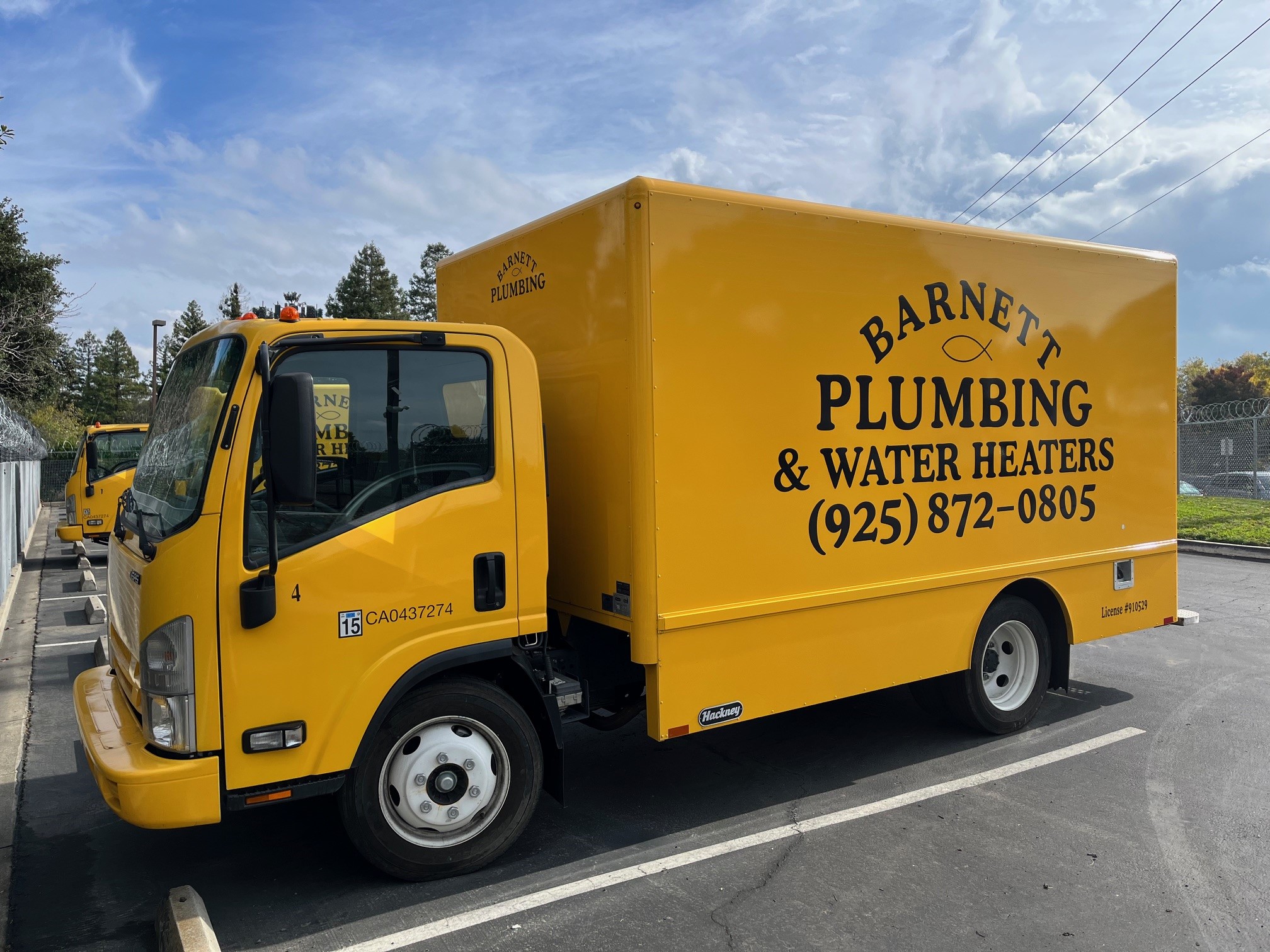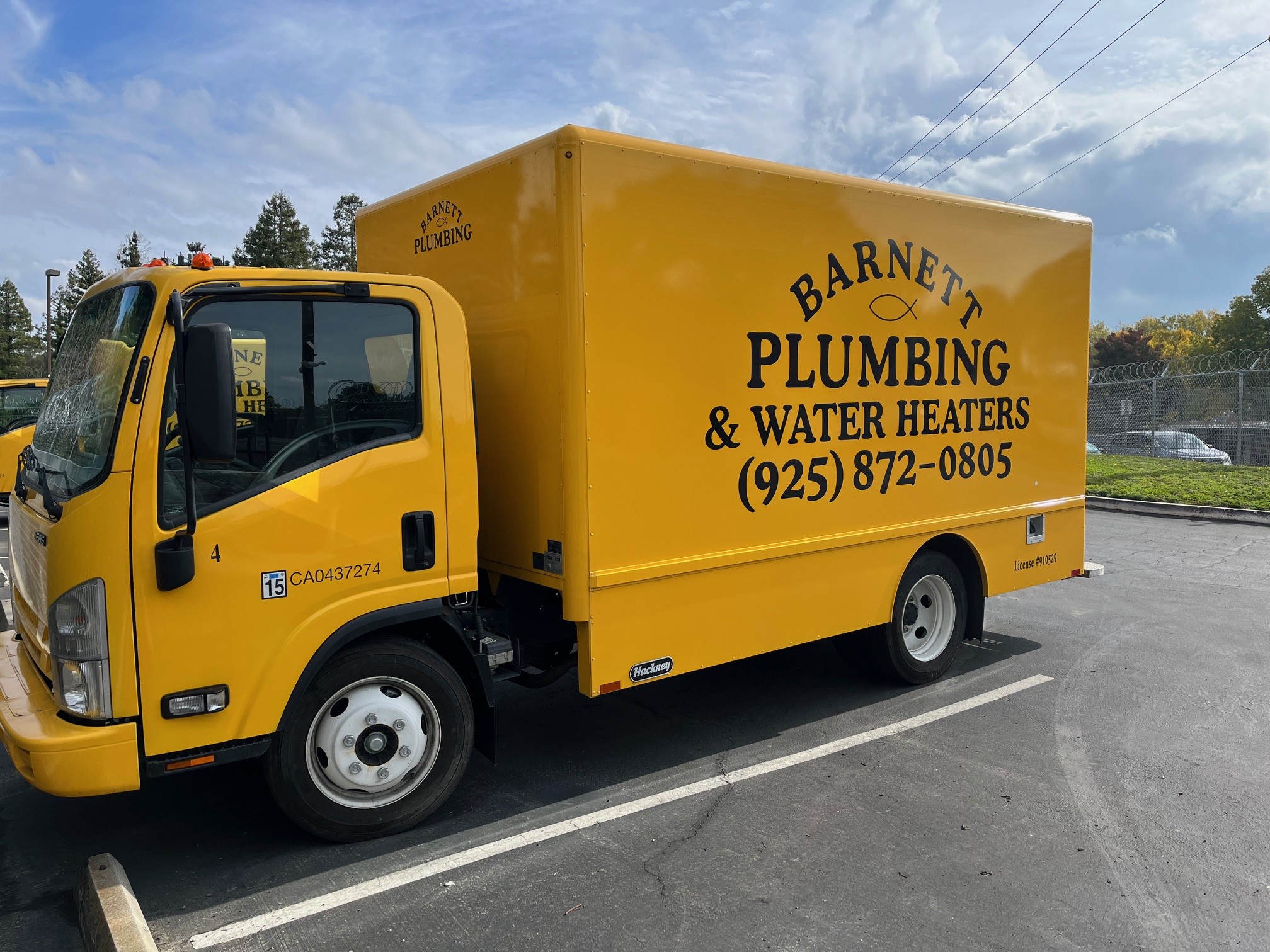 Dublin Water Heaters Services
At Barnett Plumbing and Water Heaters, we understand how important your water heater is to you and your family. Hot water is used for daily bathing, cooking, cleaning, and more. While your water heater needs to be properly maintained for convenient access to heated water, it must also be in great shape to prevent unnecessary damage to your home.
We're the team for you if you need help with water heater repair, new installation, or preventative water heater maintenance in Dublin, California. You can reach us by phone at (925) 872-0805. We are conveniently located at 780 E. Airway Blvd., Livermore, CA 94551. Regardless of whether you need water heater repair or replacement services, contact us today to schedule an appointment with our experienced team.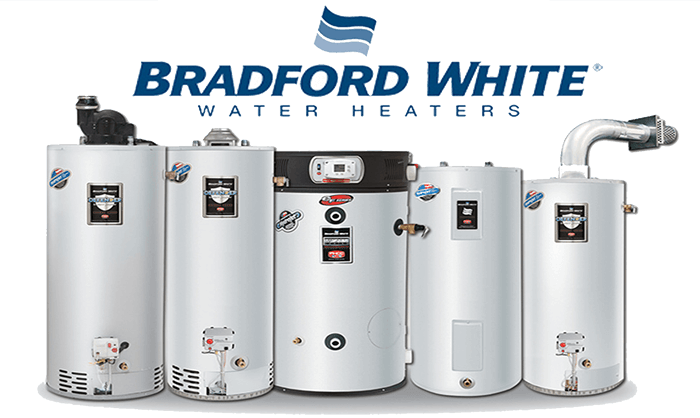 We Can Handle 100% of your Water Heater Needs in Dublin, California
Water heater repair

Water heater installation

Natural gas water heaters

Electric water heaters

Hybrid water heaters

Water heater maintenance

Commercial water heaters

And more
Water Heater Repair Services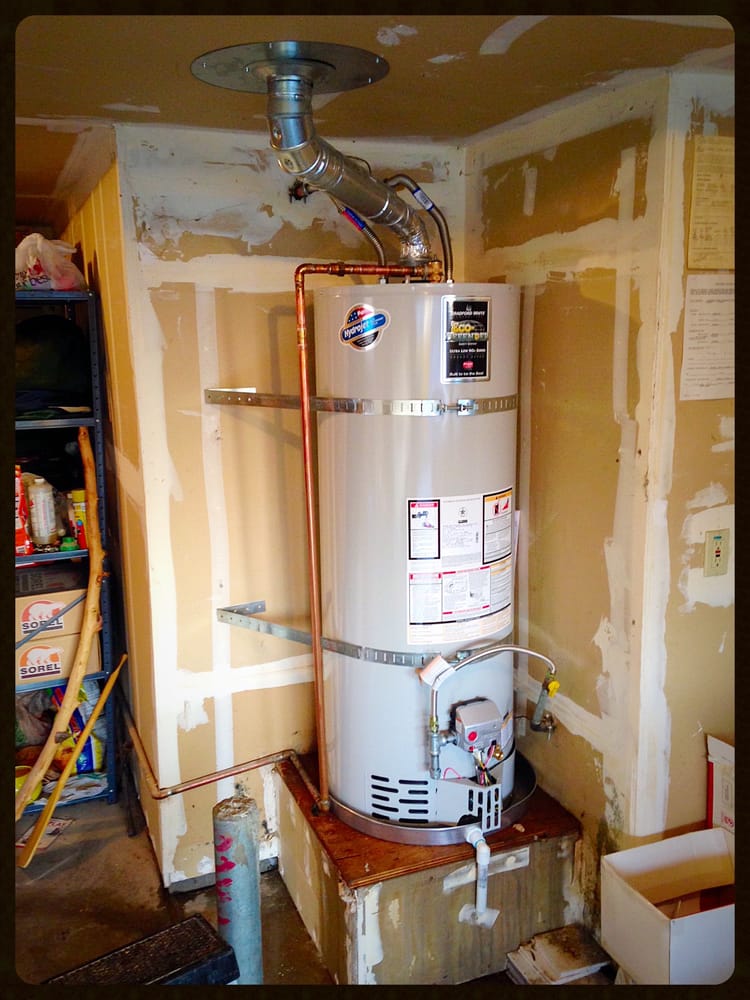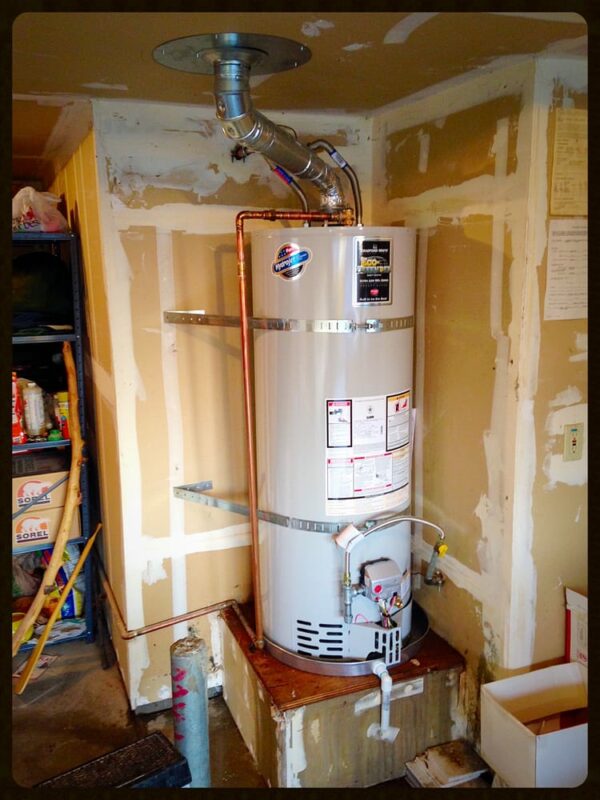 A damaged water heater not only prevents you and your family from accessing hot water but can also result in property damage that could cost a fortune to repair. For example, your damaged unit could be spraying water into your home, and this can cause water damage and even mold growth. With the help of the Barnett Plumbing and Water Heaters team, we can fix, diagnose or repair any of your water heater problems in an affordable and timely manner. We are the company to trust for fast and reliable Dublin water heater repair service. You can also count on us to provide honest and accurate information about the need for a replacement rather than water heater repair in Dublin. Be sure to call us at the first sign of trouble:
Heating element and pilot-light issues

Debris or sediment inside of the tank

Rust and corrosion inside of the tank

Poor ventilation and vent repair

Leaking water tank or storage tank

Broken pressure release valve

Hot water not reaching faucet

Other problems with water temperature

Reduced water-heating capability

Heating water takes too long

Water heating appliance makes strange sounds

Sacrificial anode rod replacement

Faulty burner or heating element

Unusually high energy costs

Faulty or disrupted gas line

Water heater keeps tripping breaker
Don't Forget to Flush Your Water Heater
Throughout the life of any water heater, your unit will retain some of the minerals from your water. When substances like calcium carbonate build up inside your water heater tank, they can seriously degrade your water heater's performance and shave years off its life span. So not only will your water heater break down for good sooner, but it will also cost you more money to run.
The good news is that a water heater with significant scale buildup usually gives you a few indications of the problem. The most common issues are cloudy or rusty-colored water, lukewarm water, excessive sounds from the storage tank, and higher electricity bills.
If you're dealing with significant scale buildup in your water heater, the good news is that it's an easy fix. Call us to schedule a water heater flush, and one of our technicians will systematically remove every bit of sediment from your unit. Depending on the severity of the buildup, it could also be worth taking other preventative measures to avoid it in the future, such as installing a reverse osmosis system that will remove the excess calcium from your water before it ever reaches your water heater.
Note: water heater flushes aren't just for gas, and electric tanked water heaters. They're also necessary for tankless and hybrid water heaters. Call now to learn more.
"Replaced a 14 yo old Kenmore water heater with Bradford White. The pricing was reasonable and Barnett provides extended warranty as well. Sean C was awesome, replaced the water heater within 3 hrs. Installed metal braces etc according to the building codes. Every thing went smoothly, also educated me about the water heater and basic maintenance, overall it was a pleasant experience. I'd recommend Barnett Plumbing."
Water Heater Replacement in Dublin
Most water heaters in Dublin typically last approximately 8 to 12 years when properly maintained. If you do not adequately care for your unit with regular maintenance service, you may need to schedule a Dublin water heater replacement service before this time. When you contact us to replace your equipment, we will help you decide which model best suits your home's needs. You can also count on us to quickly replace the unit so that you can start enjoying access to hot water again as soon as possible.
For your new water heater, you can choose between an electric water heater, a gas water heater, a tankless water heater, or a hybrid water heater.
Hybrid Water Heaters
Hybrid water heaters combine traditional tanked water heater technology with the superior performance of a heat pump water heater. While heat pump water heaters let you save energy at a significantly higher rate, they take much longer to replenish hot water. That's when the traditional tanked water heater technology kicks in, so you won't have to wait for a reliable hot water supply. That makes them the best of both worlds.
Regarding hybrids, our most popular model is the AeroTherm 40-gallon hybrid water heater, which offers all of the advantages of a high-efficiency heat pump without any drawbacks. Thanks to the current rebate program, your plumber can typically install a hybrid water heater for the same price as a tanked gas water heater. But the real advantage is the energy savings. When running in heat pump mode, your new water heater will only use a fraction of the energy, translating into actual monthly savings. Learn more about hybrid water heaters or call today to speak with one of our plumbers.
Schedule Service for Water Heater Repair or Replacement in Dublin Today
Whether you need Dublin water heater replacement or Dublin water heater repair, timing is critical. Barnett Plumbing is the trusted and dependable company to contact when you need repair work or water heater replacement in Dublin. Contact our office today to schedule an appointment with our team. We're also happy to offer water heater services in Pleasanton, Livermore, and more.