High Efficiency Heat Pump Water Heater Installation
It's good for your wallet and the planet too
YOUR WATER HEATER IS WASTING MONEY EVERY DAY
Your gas or electric bill is higher than it should be because traditional water heaters are inefficient. With a standard system, you're spending more money making water hot than you are on cooking and refrigeration combined!
And it's creating unnecessary CO2 while doing it.
There has to be a better solution.
THE BEST WAY TO GET ALL THE HOT WATER YOUR FAMILY NEEDS
A HIGH EFFICIENCY HEAT PUMP WATER HEATER
In these systems, most of the heating is done by the heat pump. Heat pumps use a small amount of electricity to move heat instead of generate it.
High Efficiency Heat Pump Water Heaters pull heat from the surrounding air and transfer it (at a higher temperature) to the storage tank. Think of it a bit like a refrigerator in reverse.
These hybrid systems are 2–4 times more efficient than either electric or gas-powered water heaters.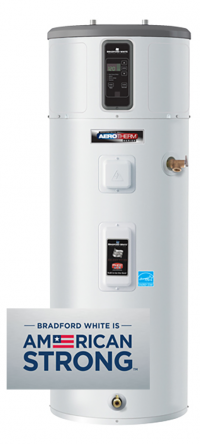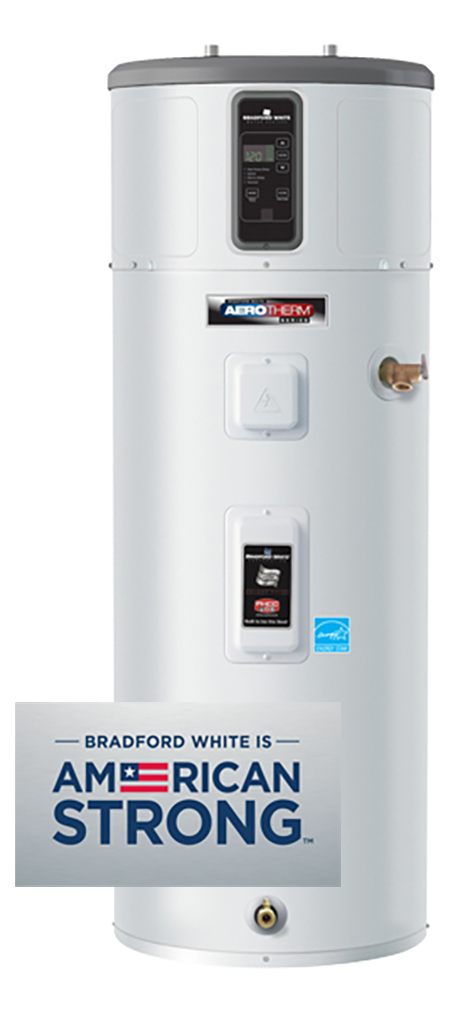 After rebates, the total cost to you will be about the same as a standard gas water heater. We even fill out all of the rebate paperwork for you.

Switching to a heat pump system means you immediately reduce the pollution created by burning fossil fuels and reduces the strain on the electric grid.
TRI-VALLEY HOMEOWNERS ARE ⭐⭐⭐⭐⭐ HAPPY!
SWITCHING TO A HIGH EFFICIENCY HEAT PUMP WATER HEATER IS EASY
We'll answer your questions about the system and the rebates.
2. Schedule your installation.
We'll assess your setup and install your system in a way that means you don't have to go a day without hot water. We even fill out all of the rebate paperwork for you!
3. Save money every month.
Open your next utility bill and enjoy paying less — while also enjoying your hot water and helping the planet. Win, win, win!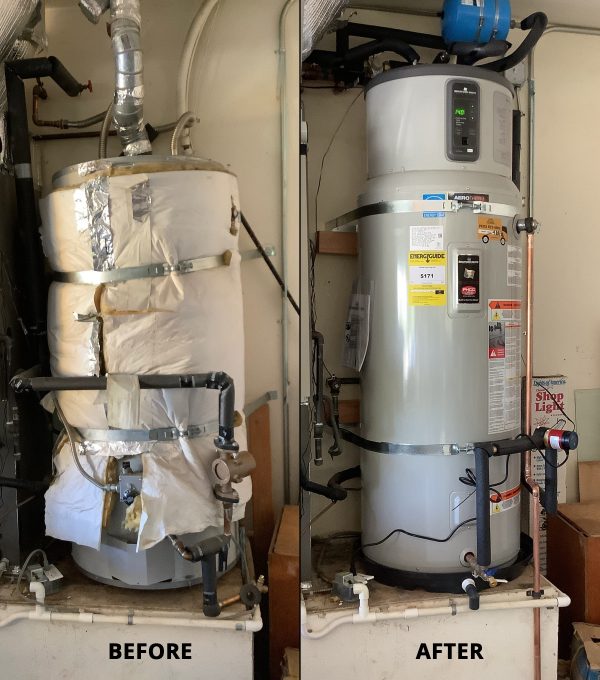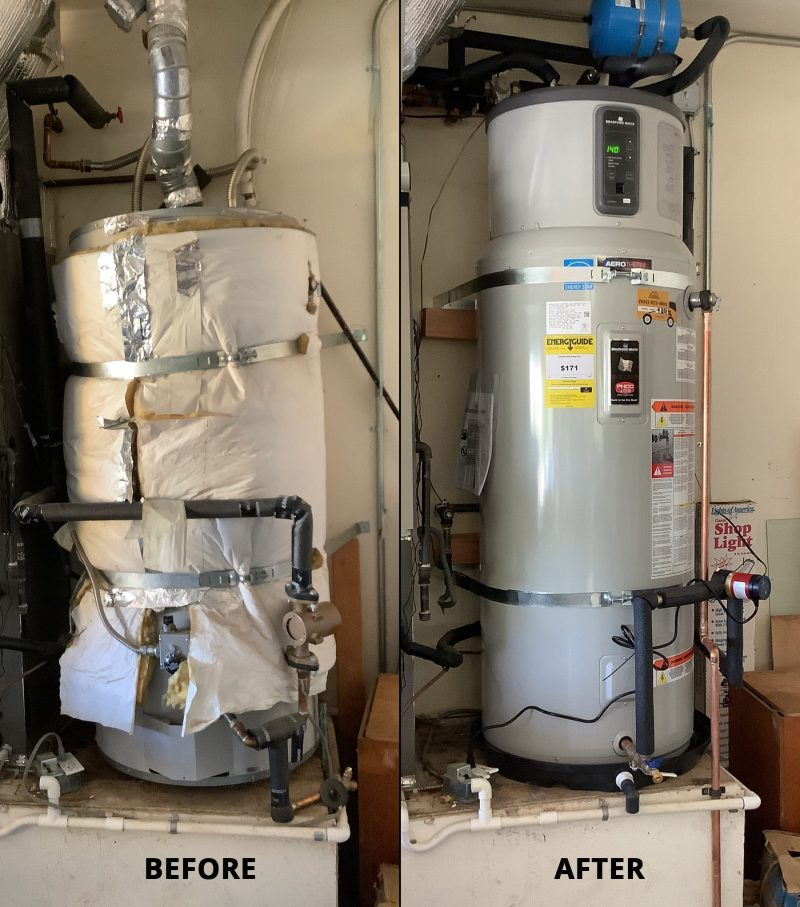 MADE POSSIBLE BY REBATES FROM:
"*" indicates required fields
About Heat Pump Water Heaters and California Rebates
Here's my personal promise to you: When you call or schedule an on-site estimate, there will be no pressure. No obligation. We will not sell you a water heater you don't need or want.
Thanks for letting us be your trusted plumber.
Learn More about Heat Pump Water Heaters