Walnut Creek Tankless Water Heaters
If you are ready to switch to modern Walnut Creek tankless water heaters, then you can contact us here at Phil Barnett Plumbing. Our expert water heater specialists have years of experience and always come highly recommended by our many satisfied customers. And, we even answer the phone 24/7! So, if you need help installing, repairing, replacing or maintaining your Walnut Creek tankless water heaters, then please do not hesitate to give us a call at 925-872-0805. Or, if you prefer, you can always visit our experts during normal business hours at 780 East Airway Blvd. Livermore, CA 94551.
What are the Benefits of Tankless Water Heaters in Walnut Creek?
Large traditional water heaters require a lot of space, and eventually, the holding tanks of these appliances rust. If you live in a tiny home or small apartment, then an old-fashioned water heater will reduce your storage space because the devices need a large utility room. With tankless water heaters in Walnut Creek, you don't need a large space because these appliances are much smaller. We can install one of these devices underneath a bathroom or kitchen sink so that you have hot water instantly. In addition, you must have numerous water pipes, electrical wires or natural gas lines installed for a traditional water heater. If you care about the environment, then you will want to have a tankless water heater that uses less power, helping to conserve the earth's fossil fuels.
When you call Phil Barnett Plumbing, we make Walnut Creek tankless water heater installation an easy process because our plumbers are licensed and trained.
Why Do You Need an On Demand Water Heater?
Not only are Walnut Creek tankless water heaters beneficial for smaller homes, but also, if you have a larger building, then an on demand water heater will make it easier to have hot water quickly. It can take several minutes for hot water to travel through the pipes of a larger building, and while the water is traveling from a traditional water heater, it begins to cool. This can lead to higher utility bills because you must keep the thermostat on an old-fashioned water heater at a higher setting.
An Instant Hot Water Heater Is Affordable
The cost of an instant water heater is declining as more companies are making these devices. While an on demand water heater has a higher initial price than a traditional water heater, it saves you money over several years of use. In addition, some businesses must have Walnut Creek tankless water heaters to maintain sanitation standards. Medical facilities, restaurants and schools can benefit from have hot water quickly to meet specific hygienic needs.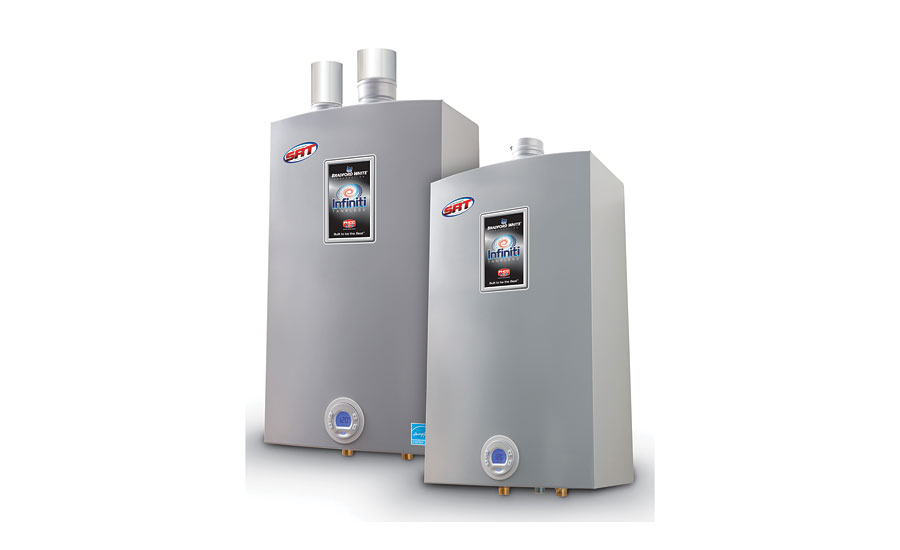 About Us
Founded in 2005, Barnett Plumbing & Water Heaters is dedicated to providing residents of Livermore, Pleasanton, Dublin, and the rest of the Tri-Valley with a higher quality of plumbing service. Our capable technicians are ready and willing to give you an onsite estimate, answer any of your questions, and perform the work in an efficient manner.
Hours
| | |
| --- | --- |
| Monday | 8AM – 5 PM |
| Tuesday | 8AM – 5 PM |
| Wednesday | 8AM – 5 PM |
| Thursday | 8AM – 5 PM |
| Friday | 8AM – 5 PM |
| Saturday | Closed |
| Sunday | Closed |