✓ Full Healthcare Coverage
✓ Continuing Education & Training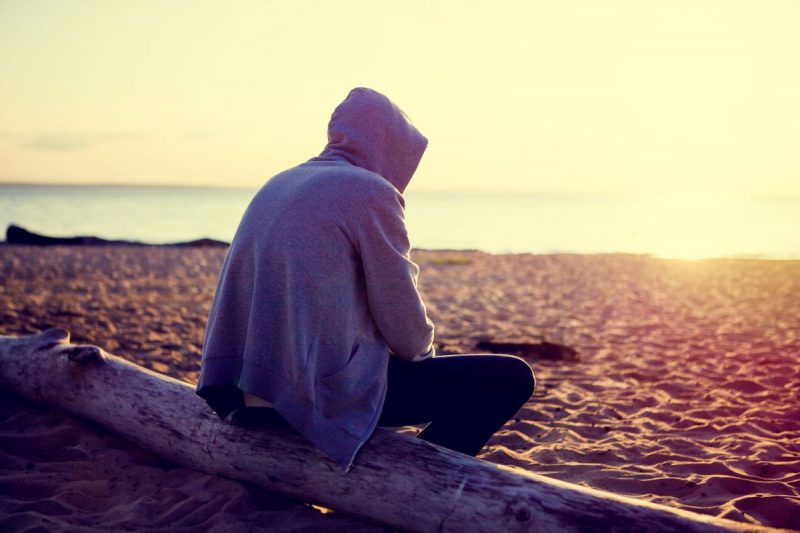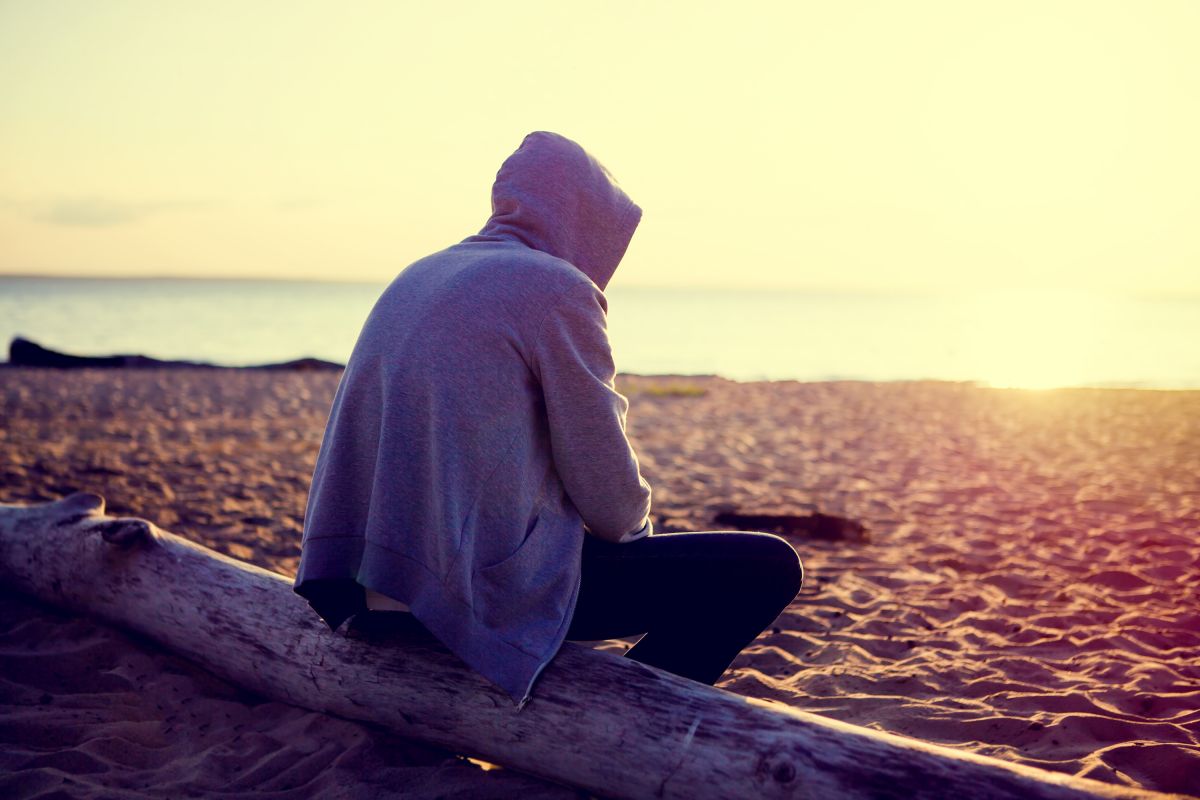 Not another Monday.
As the sun sets Sunday evening, that familiar dread settles over you. Will you spend another week going to a job that sucks the life out of you?
No one should spend their career being:
Harmed by a toxic environment

Micro-managed by an uncaring boss
Open Positions at Barnett Plumbing & Water Heaters
Which one is right for you (or someone you know)?
Make Your Own Position
Don't see the position you're looking for? Fill out an application here and let us know what you are interested in. We employ Water Heater Technicians, Plumbing Technicians, Customer Service Representatives (On the Phone), Dispatch Supervisors, Sales Specialists , Project Coordinators, & Warehouse Coordinators
EXCITED TO MEET YOU!
You deserve a career that brings out the best in you!
Are you ready to look forward to your work week?
Great Pay and Bonuses
You deserve to be rewarded for doing your job well.
In addition to great pay, we also award bonuses for excellence. In the past three years, we've gifted our employees with more than $500,000 in cash bonuses, flat screen TVs, gift cards, and trips. A generous pay check plus competing together as a team is fun! When the Team wins, we all win.
Family-Friendly Hours
You deserve a happy, healthy life on and off the job.
Benefits include paid-time off, seven paid holidays, and parental leave. In-office positions include no evenings or weekends.
Full Healthcare Coverage
You deserve great physical, mental, and spiritual care so you can feel your best every day.
Benefits include full healthcare coverage, dental, vision, and an employee care program that gives you 24/7 access to Marketplace chaplains, counselors and chiropractors.
We built the company we want to work for.
Barnett is strong, growing, performance-driven, and supportive.
Healthy, High-Performing Teams
We've all had jobs with toxic bosses, dramatic coworkers, overwhelming responsibilities, and out-of-control customers. We knew we could build a better, healthy company. At Barnett, we like what we do, like who we work with, and have a culture of appreciation.
The Tri-Valley/South Bay Area's Leading Plumber
Since we started Barnett Plumbing in 2005, we've grown to serve 8 cities and more than 24,000 customers. Because of our top-quality employees, those customers are happy! We've got a 4.9 average star rating.
Does this sound like you?
Our team is made up of healthy, high-performing people.

"In my previous job, I didn't get paid much and there was a lot of red tape. The length of time it took to get anything done was quite frustrating. Now that I work for Barnett Plumbing, I feel empowered to do my job, and my financial situation is finally healthy! I'm thankful for a workplace culture that cares a lot about employees' well being."
Rob, Water Heater Tech & Trainer
Apply for a better future.
Are you an a upbeat team player interested in developing new skills, with an eagerness to help others? You should apply!

1. Apply Online.
The application process starts online. Your application will be reviewed, and, if we're interested, you'll be contacted for a phone interview.

2. Interview In-person.
If the phone screening goes well, you'll come in for an in-person interview. We want to meet you, and we want you to see the office, our trucks, and meet our team.

3. Say Yes!
If we both feel like it's a good fit, we'll offer you the position. There's some paperwork to complete, but we'll want to start training you as soon as possible.
Here's my personal promise to you: If you join our team at Barnett Plumbing & Water Heaters, you will enjoy your responsibilities, co-workers, company, and customers. It's a challenge, but you'll be appreciated, supported, and paid well.
– Phil Barnett
President of Barnett Plumbing & Water Heaters
"But I don't have any plumbing experience…"
You don't need any plumbing experience in order to apply for a position at Barnett.
The training for Water Heater Technicians, Customer Service Reps and most other positions take 6 months to a year. After that you will be fully equipped with the knowledge you need to be successful in your position. (Take a look at our job descriptions: WH Tech or CSR. You'll find an entire section on the skills you'll use every day and the timeline for acquiring them.)
Even after that first year, you'll keep learning new skills — we all do. Every employee, from the President on down, spends time in continuing education. A commitment to learning is how we serve more customers and grow the business by double-digit percentages every year.
"Far and away the best prize that life has to offer is the chance to work hard at work worth doing."
– Theodore Roosevelt