Pleasant Hill Tankless Water Heaters
Pleasant Hill tankless water heaters are very efficient. However, they have to receive regular maintenance just like any other appliance. You can contact Barnett Plumbing if you have a problem with your instant hot water heater. Our phone number is 925-872-0805 and we pick up 24/7! Or, if you'd prefer to come see us in person, you can always visit our Pleasant Hill tankless water heater experts at 780 E. Airway Blvd Livermore, California (CA) 94551.
Call Us With All Your Pleasant Hill Tankless Water Heater Questions and Concerns!
When it comes to reliable, affordable and professional Pleasant Hill tankless water heater repair, replacement, maintenance and installation, you can always trust the experts here at Barnett Plumbing. We have years of experience and we always come highly recommended by our many satisfied customers. We're even available 24/7! So, what are you waiting for? Call us here at Barnett Plumbing with any and all your Pleasant Hill tankless water heater questions and concerns!
Qualified to Service Tankless Water heaters in Pleasant Hill
There are several reasons people choose us to service their Pleasant Hill tankless water heaters. Our technicians are well-trained. They use their training and experience to provide the best customer service experience. Our technicians also use quality materials when they are performing Pleasant Hill tankless water heater installation. We are an honest and reliable company. That is why we have received high ratings from customers who have used our company in the past. We have great reviews on Facebook, Yelp and Google+.
Signs You Need New Pleasant Hill Tankless Water Heater Installation
Tankless water heaters in Pleasant Hill that are not producing enough hot water will need to be replaced. There may be a problem with the heating element. It may also be caused by an electrical or gas problem. An on demand water heater that is leaking needs to be fixed immediately. Your water heater can be damaged within seconds if it is leaking. It is easy for most people to spot a leak. A drop in water pressure is another sign of a leak. You need to have your water heater serviced if it is making strange noises. Your water heater should not make groaning, gurgling or hissing sounds. If you notice any of those signs, then you will need to turn your water heater off immediately and call a professional.
How Much Does it Cost to Replace an Instant Hot Water Heater?
There are many factors that will determine how much you will have to pay for a new water heater. That includes the type of water heater and the type of installation that is required. However, we will do everything that we can to replace your water heater for an affordable price. We know that water heaters can be expensive, but we believe that no one should have to go without one because of the price.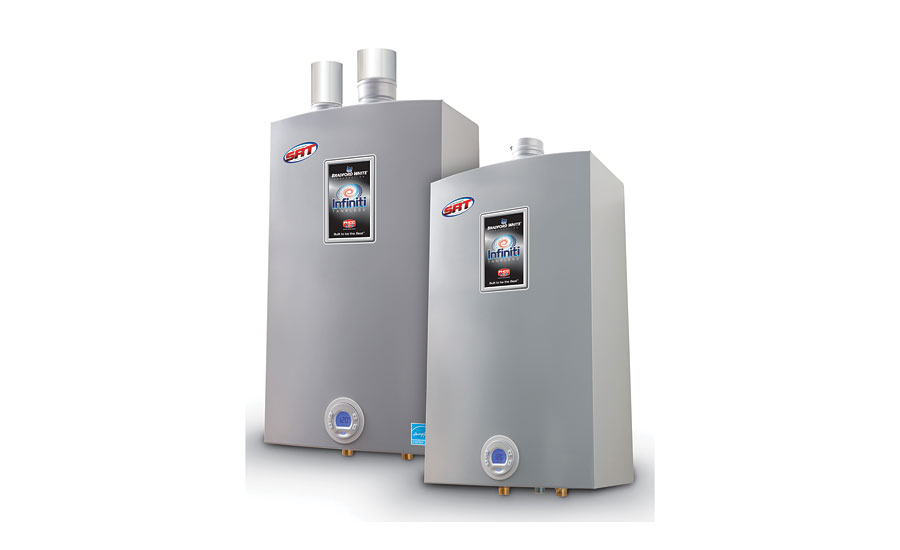 About Us
Founded in 2005, Barnett Plumbing & Water Heaters is dedicated to providing residents of Livermore, Pleasanton, Dublin, and the rest of the Tri-Valley with a higher quality of plumbing service. Our capable technicians are ready and willing to give you an onsite estimate, answer any of your questions, and perform the work in an efficient manner.
Hours
| | |
| --- | --- |
| Monday | 8AM – 5 PM |
| Tuesday | 8AM – 5 PM |
| Wednesday | 8AM – 5 PM |
| Thursday | 8AM – 5 PM |
| Friday | 8AM – 5 PM |
| Saturday | Closed |
| Sunday | Closed |